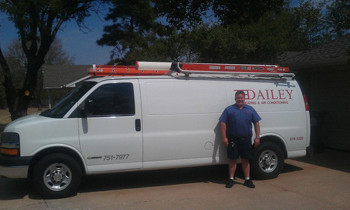 When you hire Dailey Heating & Air Conditioning for heater repair, duct cleaning or air conditioning installation in Oklahoma City, OK, you can count on us to be the only HVAC business you will ever need to call in the future. That is because we respect our customers by providing high quality workmanship, friendly customer service and 100 percent satisfaction. Here is a closer look at what you can expect when you hire Dailey Heating & Air Conditioning:
Heating Systems – Sales, Installation and Service

No other single system in your home plays a larger role in your comfort or how much your utility bill will be than your heating system. We specialize in cost-effective high-efficiency heating solutions, including natural gas, gas and electric furnaces, and gas and electric package units. We also provide annual maintenance agreements and energy audits of your heating system to evaluate its efficiency.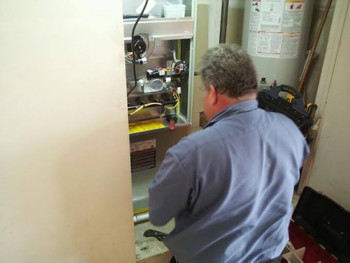 Air Conditioning – Sales, Installation and Service

In climates like ours, a high-efficiency central air conditioning system can keep your whole house comfortable while keeping utility costs low. If you are happy with the system you already have, we offer routine maintenance agreements that can help extend its useful life. Our factory-trained technicians will handle all your service needs from warranty and post-warranty repairs, to immediate emergency response.

Indoor Air Quality

If you want cleaner, healthier indoor air, we will help supply and install the latest air filtration systems, dehumidifiers and humidifiers. People spend the majority of their lives inside their homes and buildings. Clean indoor air with low levels of dust, particulates and contaminants and the right level of humidity is more important for day-to-day health and comfort.

Carbon Monoxide Detection

Carbon Monoxide is a dangerous gas that you can't see, smell or taste, and can build up in enclosed spaces in your home. Our well-trained technicians know how to test and where to look for possible leaks and faulty equipment that can be contaminating your home and family with this deadly poisonous gas.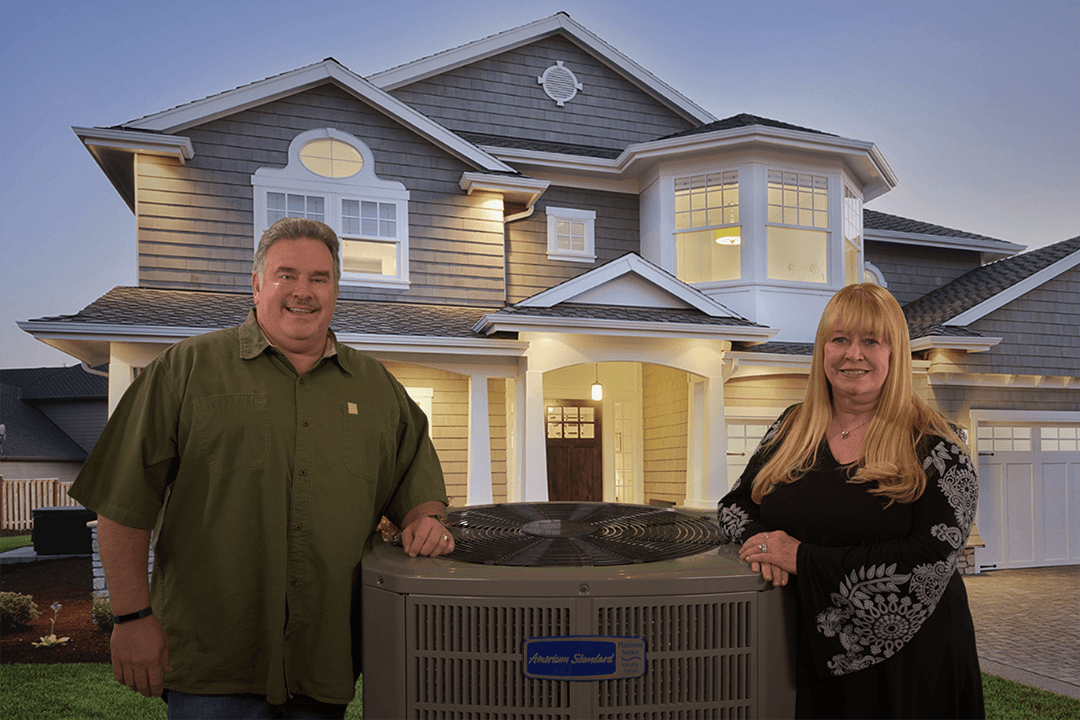 Preventative Maintenance Program

To save on utility bills and service calls, we urge you to take a preventive approach to heating and cooling. All of your heating and cooling systems should be included in a regular inspection and maintenance program. Properly maintained equipment functions more efficiently, lasts longer and saves you money!

Quality Work

Our business is fully licensed, bonded, insured and NATE certified. We also have an A+ rating from the BBB. In other words, we are recognized and known for being among the most qualified HVAC businesses in the area.

Top Brands

Dailey Heating & Air Conditioning is proud to be a distributor for such top brands as American Standard, Mitsubishi Electric, Ruud and Goodman.
From heater installation to air conditioning repair in Oklahoma City, OK, we have all the HVAC services you need for a comfortable home or business. For more information, please call Dailey Heating & Air Conditioning at 405-751-7977, or visit our Contact Us page.
We're unable to install parts or equipment that we do not sell.